March 2001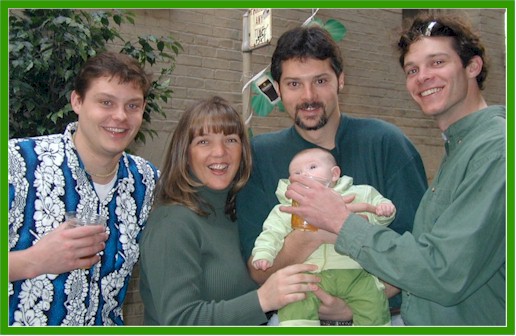 Need I say what the uncles were looking to teach Cassidy this year?

Cousin Becky was in town to help celebrate....even brought her own chair!! (wink!)

The Sunday after Lee and Karyn's most excellent wedding.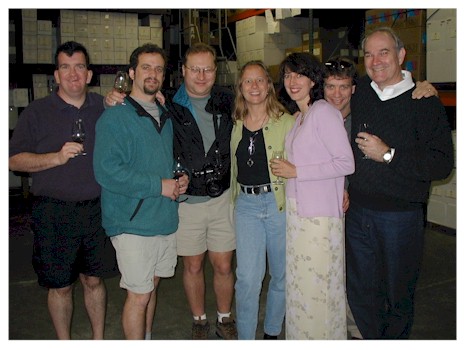 They actually let us into the Cellar........unsupervised......where they store cases upon cases of wine.......with wine glasses......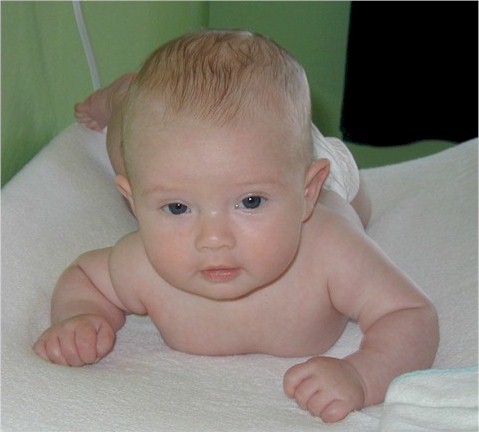 Just a final shot of me.....after all...it "IS" my web page.