Calgary, April 2001


Caelan helps to get the girls ready for a "balmy" April day in Calgary.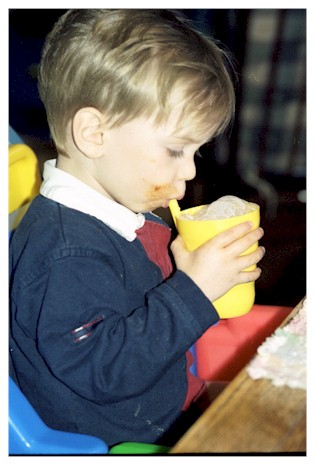 Caelan Figures out that milk +air = great fun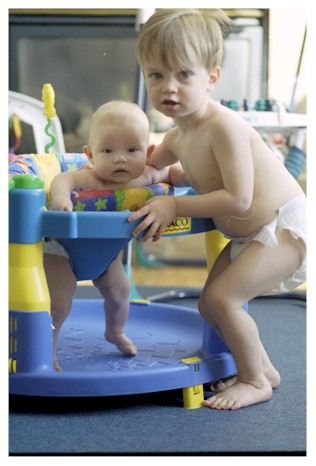 Caelan helps Cassidy with her first trip in the Excersaucer!!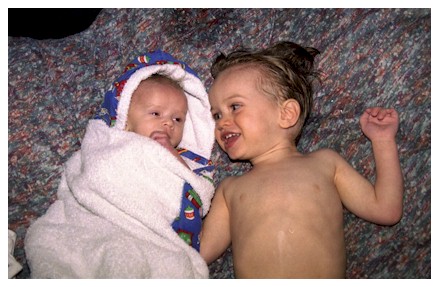 Caelan & Makenna are fresh and clean!!

Makenna's Baptism
God bless our precious, happy little girl.