You are here: Home > Our Big Trip > US and Canada > San Jose, CA

The first step towards realizing our dream of "one year off" was the decision to sell the house. We had owned the house for 3 1/2 years and it suited our life in so many ways. With the huge kitchen, big back yard and the pool/hot tub, we had plenty of room to host family and friends (which we did as often as we could).
The decision was both hard and easy to make. "Hard" because we had done some work to make the house "ours"; "Easy" because we knew that the location was a little too suburban for us for the long term and because we knew that another house could feel just as "homey" in the future.
Getting the house spit-shined and polished for sale was a month of very hard work for the whole family, but it paid off in a quick sale (less than a week on the market).
The House / front courtyard / back yard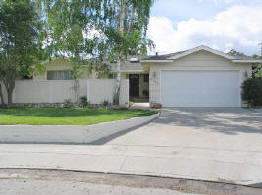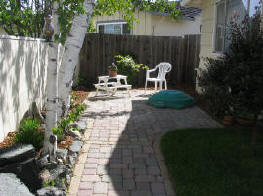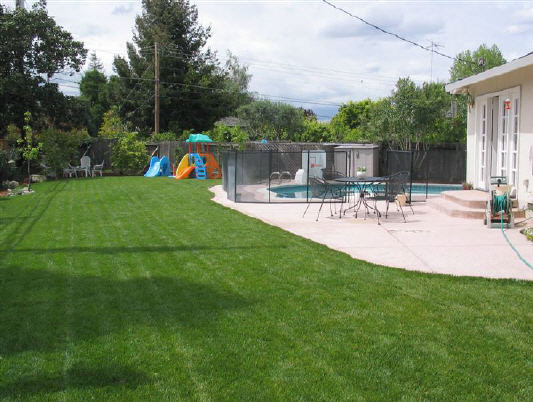 The heart of the House (The Kitchen)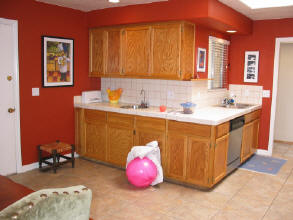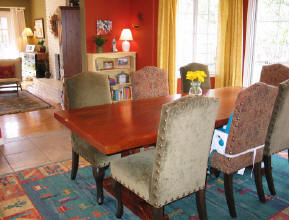 The Living Room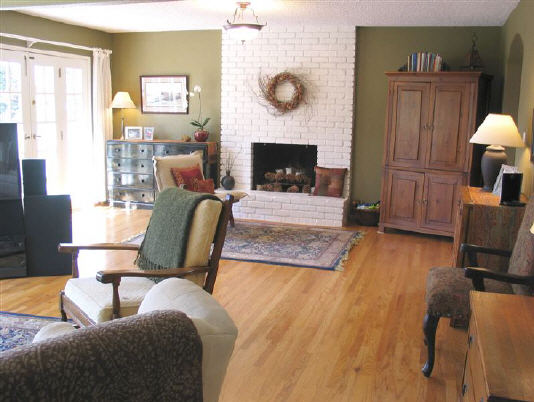 Cassidy's room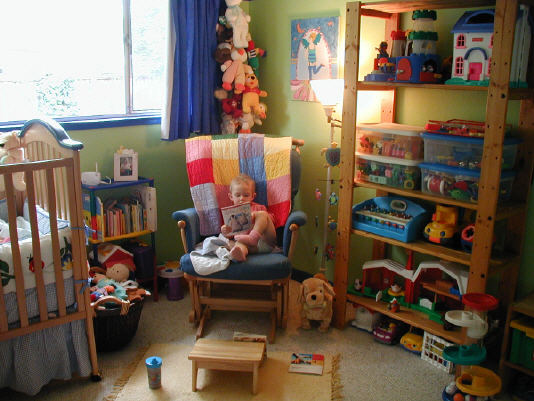 .....and, of course, the pool !!