You are here: Home > Chelmsford


● Cassidy's 5th Birthday | Christmas 2005 | Logan ●

On January 20, 2005, we moved into our new house in Chelmsford, Massachusetts (about 35 minutes northwest of Boston). And twas just a month later that a happy little bouncing boy entered our lives. And pretty much, we're just now recovering from all that.

We also recently managed to celebrate our first Christmas in the new house, as well as host Cassidy's 5th birthday party.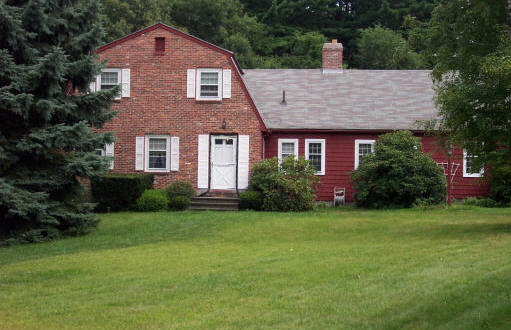 More pictures coming soon...