Welcome to our 2004 Christmas Card Online
● Greetings ● Picture IDs ●
Also see: ● Our 2003 Christmas Card ● JoeAndPaula.com Home ●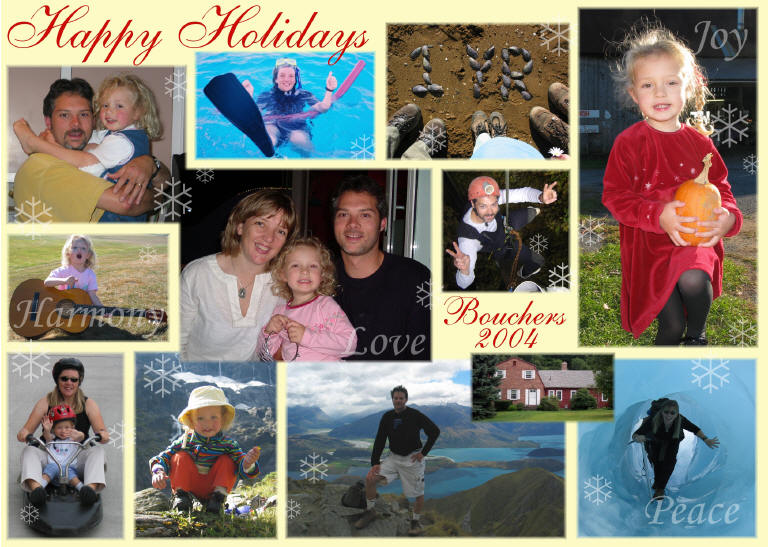 To view the original larger image (like for printing a copy), click here.
Greetings from Joe, Paula, and Cassidy
Well, what a year it's been once again. Let's see: Traveled around New Zealand, Australia, moved to the Boston area, got a new job, bought a car, bought a house, and a new baby is on the way. Phew.
For more details on all that, see our main home page at joeandpaula.com.
Or, as the Poet Paula puts it:
Twas the night before Christmas and what would you know
The Bouchers are back and nearly ready to go.
We've settled near Boston to be closer to kin
We live with Joe's brother 'til we get settled in.
Joe found a job just as quick as a bunny.
A good one of course, 'cause we needed the money.
A new home will be closing late into December.
It's roomy and cozy for this New England weather.
It has a large guest room so if you should care,
You'd be more than welcome to set up camp there.

And Cassidy, our precious, has been such a sport;
she's seen been on more errands than a page in a court.
But soon there will be an end to this craze,
She will start preschool in just twenty one days!!
And last but not least, the best part yet,
It's been so kafuffled, sometimes we forget....
A new baby is coming, all shiny and new.
In late February, it should pop into view.
This year has been wondrous, such a delight
Merry Christmas to all, and to all a good night!

Where are those pictures on the card from?
In clockwise-ish order...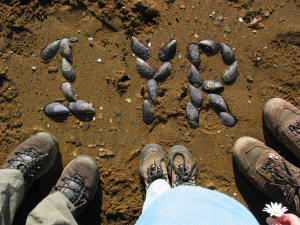 Reaching our "1 Year Off" milestone in Marlborough Sounds, NZ

Abseiling (rappelling) 330ft straight down in Waitomo, NZ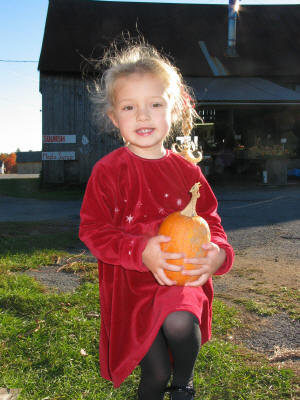 Picking a Halloween pumpkin in Queensbury, NY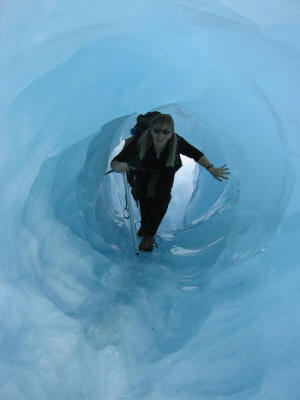 Navigating an ice tunnel on the Franz Josef glacier, NZ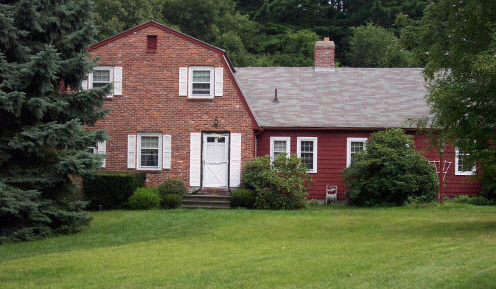 Our new house in Chelmsford, MA!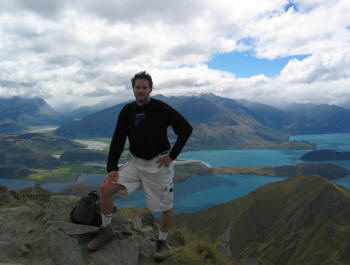 Summiting Mt. Roy in Wanaka, NZ

Playing with the Keas at the Rob Roy glacier in Mt. Aspiring National Park, NZ

Mountain sledding above Queenstown, NZ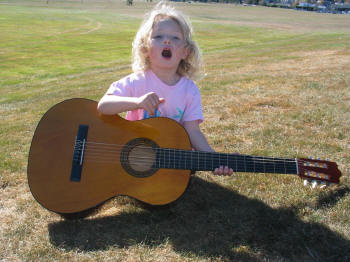 Cassidy Guthrie entertaining us in front of our house in Wanaka, NZ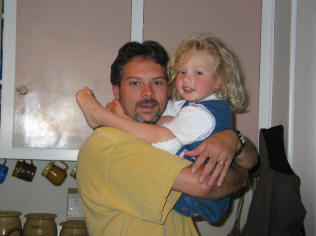 Family circus tricks in Wanaka, NZ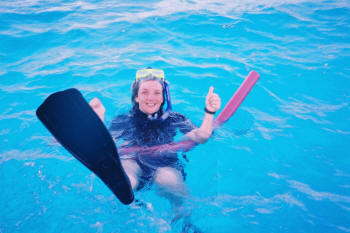 Snorkeling the Great Barrier Reef in Australia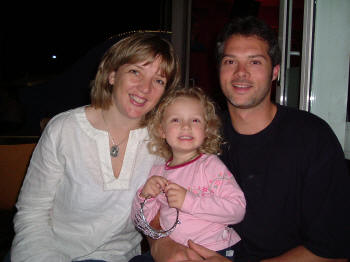 A family moment in Cairns, Australia

- This page has been viewed
times since 2004-12-16. -