You are here: Home > Our Big Trip > US and Canada > Across the US > Great Smoky Mountains NP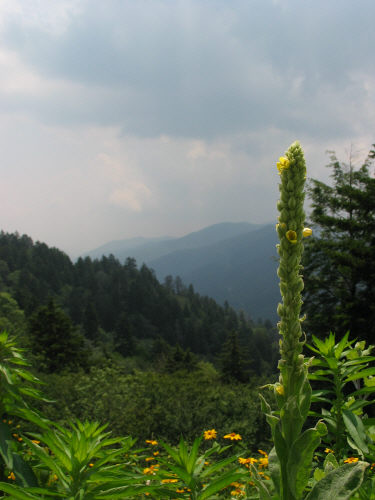 The Great Smoky Mountains National Park is the most visited National Park in all of the USA.
Ironically, Joe and I spent the "least" amount of time there of any of the parks that we visited. Our unexpected stay in Pigeon Forge had made it necessary for us to drive straight through the park and into North Carolina as we were scheduled to be with friends on the weekend.
The park was certainly beautiful, lush and, true to its name, "smoky".