You are here: Home > Our Big Trip > US and Canada > Across the US > Pigeon Forge, TN

Once we got into Tennessee, our plan was to head for the next national park (Great Smoky Mountains NP) and find lodging there amongst the quiet of the trees and the natural world. Less than an hour outside the park, however, billboards began to appear for theme parks (including "Dollywood"), Dinner Shows, rides, hotels and minigolf ...etc...etc...
It seemed that we had stumbled upon Pigeon Forge - Tennessee's mecca of family entertainment. It was, like so many things on our trip so far, a complete surprise and, though we tried to stay true to our original goal of a night in the wilderness, we were eventually lured into the flashing lights and excitement. We stopped and got ourselves a room and gave ourselves up to the place......
There were loads of fun things to fill up an afternoon........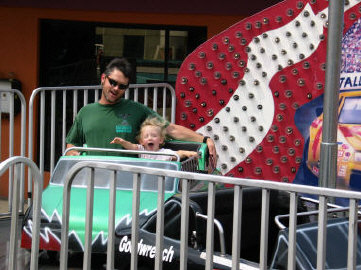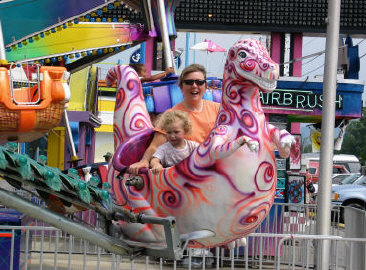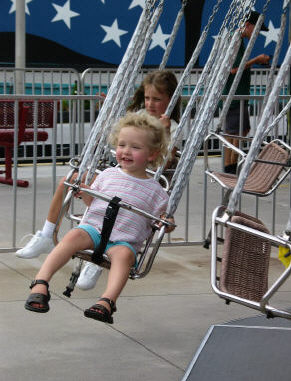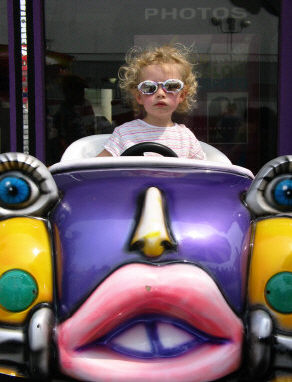 ...and yes..... we even got tickets to see the Black Bear Jamboree Dinner show.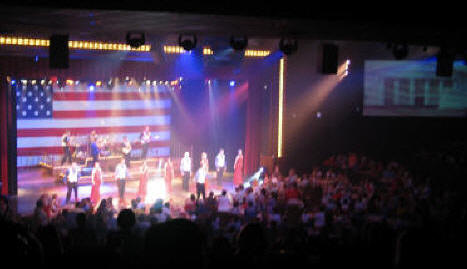 If you ever want to feel patriotic to the beat of a country song...then Pigeon Forge, TN is the place for you!