You are here: Home > Our Big Trip > US and Canada > Across the US > Tom Cooper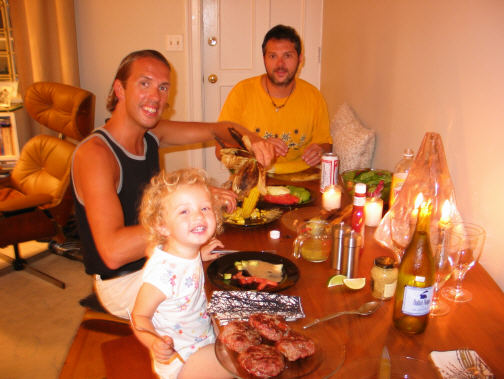 Our final stop before Queensbury was in New Jersey to stay with my friend (from grade school) Tom Cooper who now runs his own interior design business in New York City.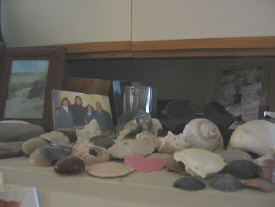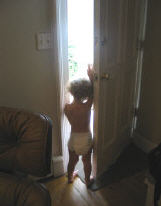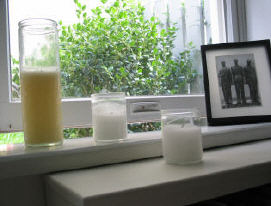 He toured us around New York City for a day.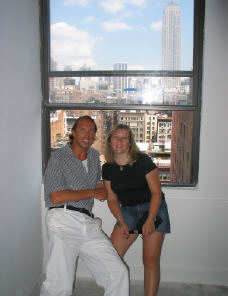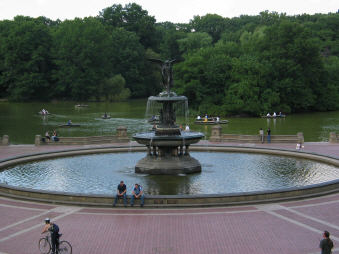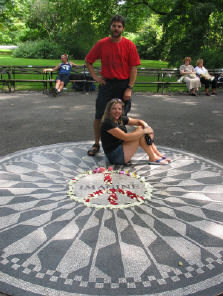 ..and we watched the sun set as we waited for the ferry back to Jersey City.