You are here: Home > Our Big Trip > New Zealand > Auckland


We arrived in Auckland from LA on October 23. We spent a couple of days there seeing the sights before heading down to Dunedin to start our South Island adventure. Interesting factoid: About 1/3 of New Zealanders (Kiwis) live in the Auckland region.
We stayed in the Parnell area of Auckland at a cool little B&B hotel called Chalet Chevron.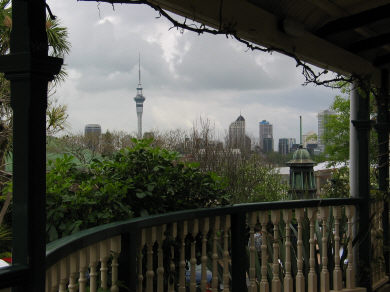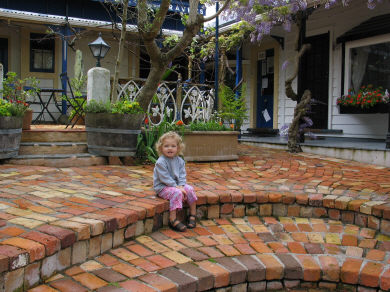 Sky Tower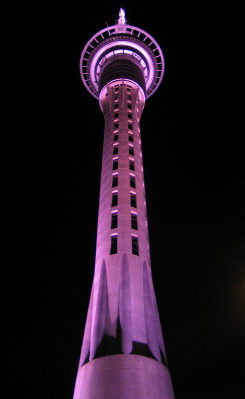 Sky Tower is one of Auckland's most distinguishing landmarks.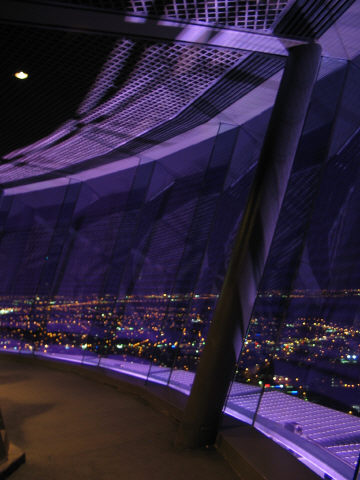 Cassidy hasn't inherited Mommy's don't-go-near-the-window gene, so she was more than happy to look 600 ft straight down through the glass floor.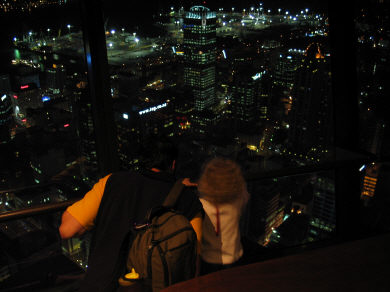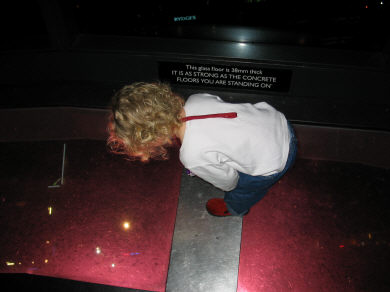 Cassidy in her tourist phase - she carried her camera everywhere in Auckland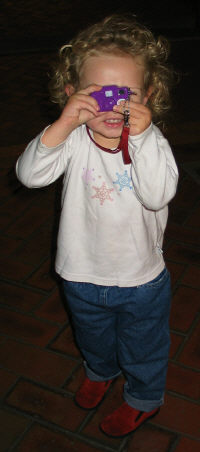 Harbor and "Aquarium"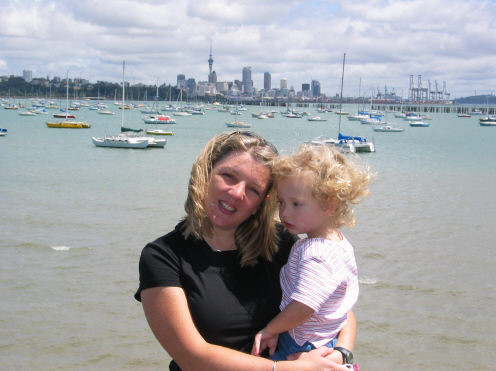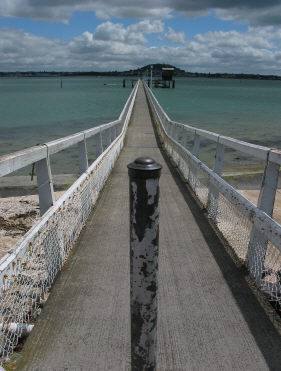 We had a great time at Kelly Tarlton's Antarctic Encounter and Underwater World. Our favorite part was riding in an Antarctic snow-cat replica through a colony of King Penguins (they're huge!).