You are here: Home > Our Big Trip > New Zealand > Queenstown


After leaving Dunedin, we headed inland to mountain country and landed in Queenstown, the adrenaline junkies' mecca of New Zealand. Queenstown is known as the Adventure Capital of the World for good reason. Needless to say, Joe is a happy boy :)

Our First Motor Camp
Queenstown was the first trial of our camping van and we're happy to report she passed with flying colors. Almost every town in New Zealand has RV Parks (called Motor Camps) with common kitchen, bathroom, shower, and even TV/lounge facilities. Very cool. And Queenstown's was the best of the best.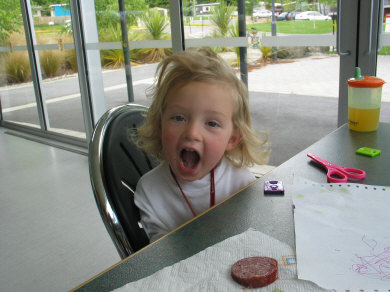 Cassidy had her good and bad moments...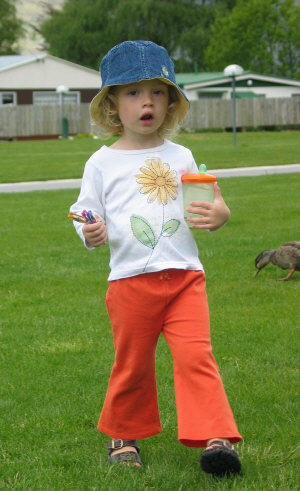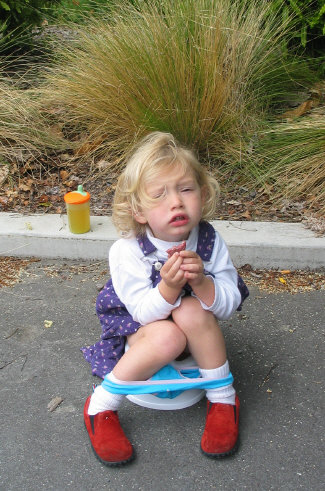 Hiking Time
Joe & Cassidy went on a fun little hike in the hills above Queenstown.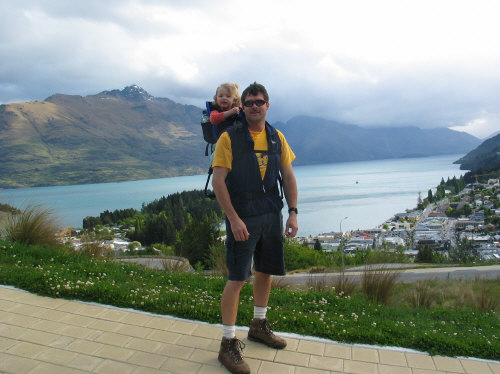 Glenorchy
A 45 min drive along the north shore of Lake Wakatipu brought us to Glenorchy, a cool quaint little town.