You are here: Home > Our Big Trip > New Zealand > Transport and Toy Museum


The Transport and Toy Museum in Wanaka is a pretty cool collection of old cars, trucks, planes, helicopters, tanks, tractors, as well as tons of vintage toys. Since this is supposedly the driest region in New Zealand, I guess they keep pretty well.

Are YOU my mother?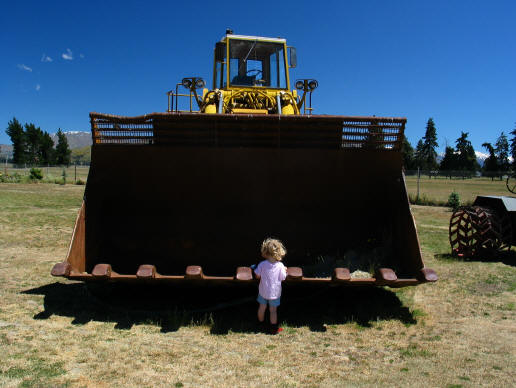 Daddy liked playing with the fire trucks...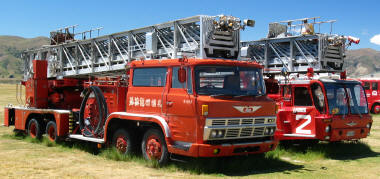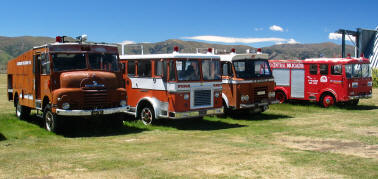 ...as did Cassidy.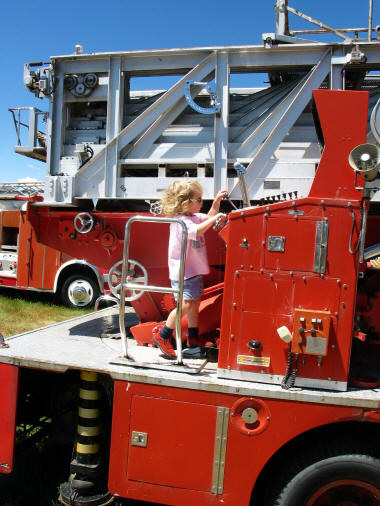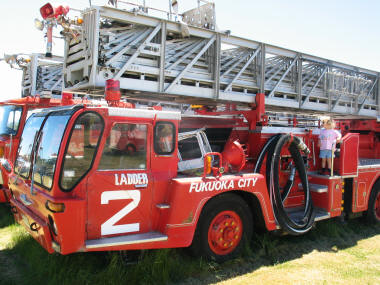 Conveniently next door is the Wanaka Beerworks, maker of the fine Brewski pilsner, so Cassidy and I stopped in for a wee nip when we were done at the museum.